Hide Reading Levels for Your District (Admin)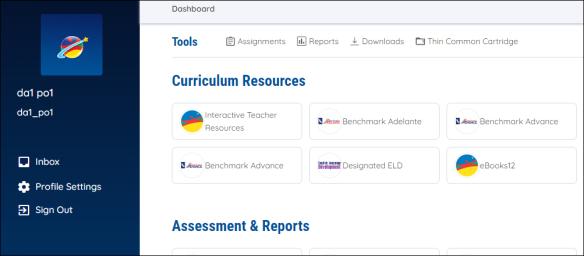 District Administrators can show or hide all reading level information from the Resource Library (including reading level filters and resource details) by using the Profile Settings in the Dashboard.
Show or Hide Reading Level

To toggle between showing or hiding reading level information, access the Profile Settings, and use the Show or Hide toggle below the District Settings. Setting the Reading Level to Hide conceals reading level information in the Resource Library for all users in your district, including other admins, teachers, and students. If another district admin has already set this preference for your district, you will see their name and the date it was changed below the Reading Level toggle.
Last Updated: July 28, 2023